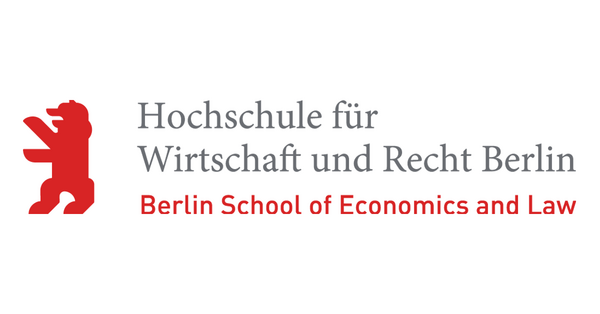 Berlin School of Economics and Law
Hochschule für Wirtschaft und Recht
The Berlin School of Economics and Law (German: Hochschule für Wirtschaft und Recht, HWR) is a public institution of higher education and research founded on 1 April 2009 through the merger of the Berlin School of Economics and the FHVR Berlin.
HWR offers 25 Bachelor's and Master's degree programmes and a wide variety of options to specialize and to gain a cross-sector qualification in the field of Business and Economics. There are more than 11.000 students enrolled at HWR.
HWR Berlin Summer & Winter School
Discover Berlin, deepen your academic knowledge and develop vital intercultural skills with one of the HWR Berlin's short-term Summer and Winter School programmes.
During the two to four-week programmes students not only study topics related to European business and economics, law and German language. They also gain real insights into Berlin's vibrant culture, history and business scene.
Our courses are taught by experienced faculty and cover topics in business, economics, entrepreneurship and business law with a focus on the European Union and in the field of German language and culture. You will be able to earn academic credit while studying and interacting with students from all over the world in a truly multicultural environment.