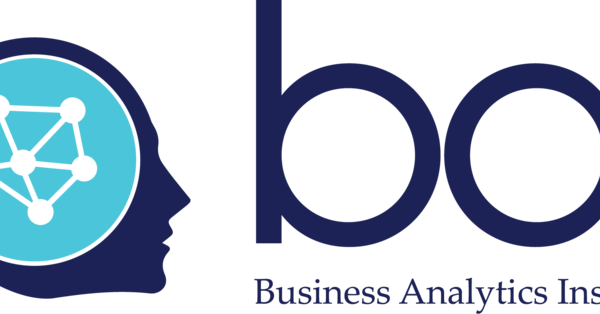 Business Analytics Institute
The Business Analytics Institute leverages Data Science to improve managerial decision-making.
The BAI produces applied research, ExecEd modules, and dedicated Fall, Spring and Summer bootcamps. In working with the Institute, high potential managers can help transform their data into impactful decisions for their organizations and their customers.
BAI Principals, Partners, Ambassadors and Associates represent a group of international practitioners and specialists with a proven track record in both industry and academics, to facilitate workshops, conferences, and consulting assignments.
Our customer references include Accenture, Berger-Levrault, Cegid, E&Y, HP, IBM, Microsoft, Oracle, NationBuilder, SAS, Semdee, as well as several dozen universities, business schools, public administrations and SMBs in the US, Europe and Asia.