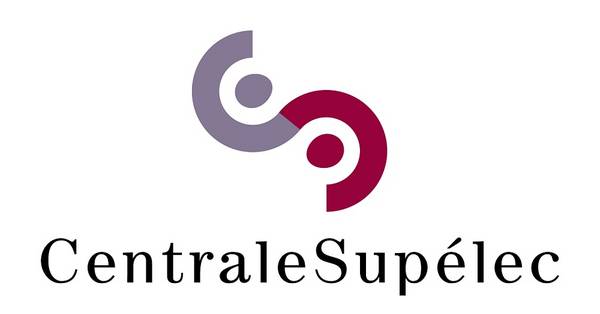 CentraleSupélec
CentraleSupélec
Officially established in January 2015, CentraleSupélec was formed by bringing together two of France's leading engineering grandes ecoles; Ecole Centrale Paris and Supélec.
The amalgamation of these two schools to form CentraleSupélec, continues to uphold a visionary approach of training new generations of sought-after scientific professionals to be adaptive, responsive, and forward thinking. A highly selective and elite institution, CentraleSupélec is one of the most prestigious grandes ecoles in France.
CentraleSupélec is a founding member of Université Paris-Saclay. The Paris-Saclay ecosystem already includes more than 15% of France's potential in R&D and ranks third in France for executive employment. The initial rankings simulations place Université Paris-Saclay among the top 20 universities in the world.
Despite CentraleSupélec's competitive entrance requirements, the annual student intake allocates a number of places to international students, who can participate in one of CentraleSupélec's exchange programmes, either in French or in English.
With a strong global presence, CentraleSupélec has international campuses in China, Morocco and India, and is associated with five laboratories located in Brazil, Canada, the United States and China.
Adding to it's list of eternal networks, CentraleSupélec is a member of the Top Industrial Managers for Europe (TIME) and the CESAER Association.