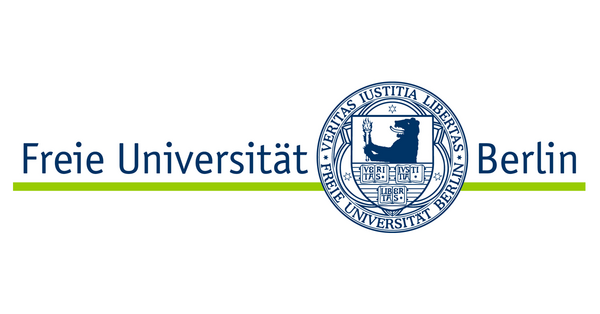 Freie Universität Berlin
Freie Universität Berlin is a leading research institution located in Berlin. It has received numerous recognitions and awards, most recently as a University of Excellence within the Berlin University Alliance. Freie Universität Berlin stands for top academic quality and international cooperation. It is a premier destination for research and education in Europe. Freie Universität Berlin was founded in 1948 with American support during the early Cold War period and its name refers to the university being part of the 'free world'. Currently, the university has 16 academic departments and central institutes offering over 150 degree programs across a wide range of subjects.
Summer & Winter Programs
Every year Freie Universität Berlin organizes the FUBiS (Freie Universität Berlin International Summer and Winter University) program. FUBiS is an intensive academic program for international students offering short courses in all kinds of subjects e.g. social sciences, humanities, and German language classes. FUBiS terms run between 3 to 6 weeks in summer and winter every year. In addition, a multi-city program is organized that takes place in Rome (Italy), Utrecht (the Netherlands) and Berlin.
What alumni have to say: