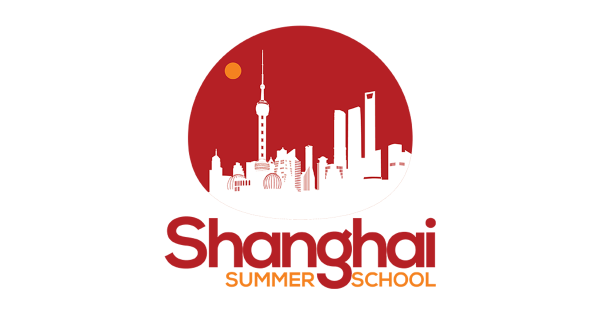 Shanghai Summer School
Shanghai Summer School provides you with an experience on which you can build the rest of your life. A new language, new friends and a new perspective.
Leaving your comfort zone will be the best decision you will ever make. The Chinese language course is the common thread that runs through Shanghai Summer School. Understanding of the language will open a world of possibilities to you, starting with a simple but rewarding conversation with the local.
To provide an all-round immersive program, carefully planned lectures, workshops and activities, will show you what China and Shanghai are really about.
After the day's activities, you are encouraged to explore Shanghai on your own. Venture out onto the streets with your newfound friends, and put together pieces of your own summer story.
Watch the video below to get a taste of what your summer could be like.