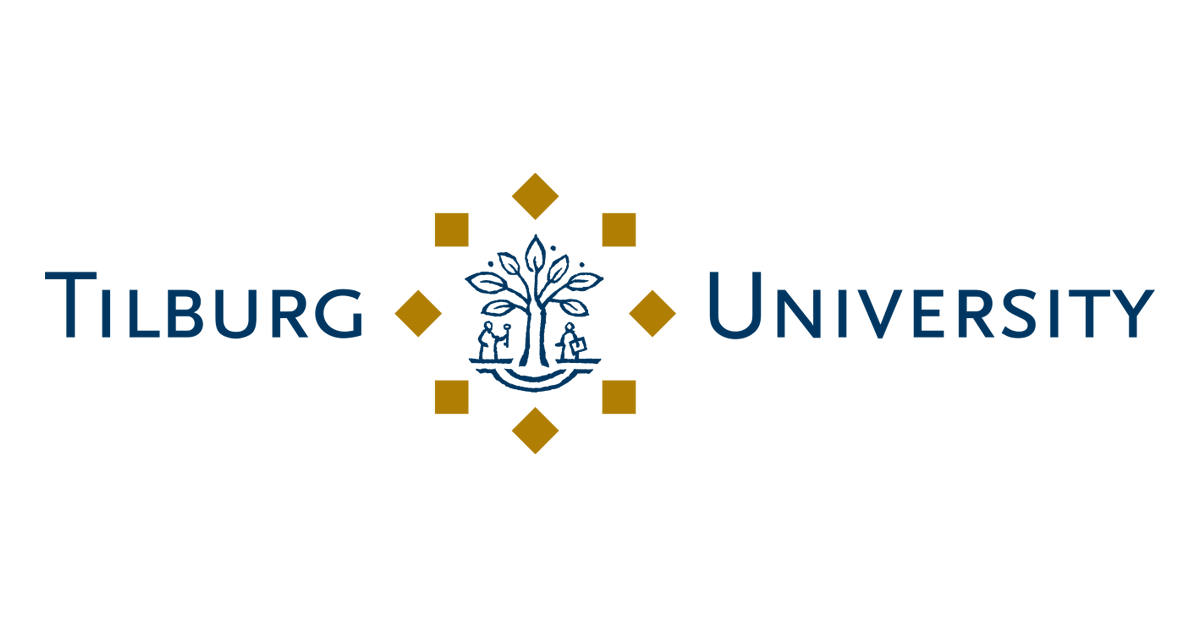 Muthoni Muchiri from Kenya
studied Justice for Victims of Conflict Related Sexual Violence and Human Trafficking in 2019
Attending Tilburg Summer School was a life-changing opportunity for me. Not only was it my first time in Netherlands but in Europe!!! I took a course on Justice for victims of conflict related sexual violence and human trafficking that completely altered my career path!!! The facilitators were excellent and very well versed with the content!! Highly recommend!!
Yana from Netherlands
studied Spanish for beginners in 2019
Loved the classes by Nuria, she is very enthusiastic. I learned a proper bit of Spanish in two weeks and it was way more than I expected beforehand. The course focusses mostly on speaking Spanish and a little on basic writing skills but did not pay too much attention to grammar. For me this was perfect since I wanted to speak some basic Spanish for my exchange. I would absolutely recommend the course for anyone that wants to learn a basic level of Spanish in a short amount of time.