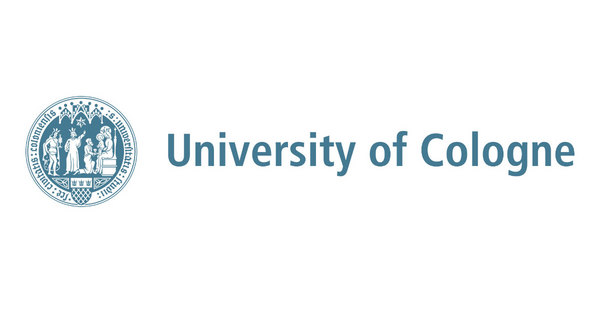 University of Cologne
Universität zu Köln
Founded in 1388, the University of Cologne is the second oldest German university. Our heritage goes hand in hand with a thoroughly modern outlook and a compelling and ambitious agenda in higher education.
The University of Cologne is one of the leading German research universities with an increasing international reach. In 2012 we won substantial funding in the German Excellence Initiative and are now one of eleven German Excellence Universities. The main university-wide project, Meeting the Challenge of Change and Complexity – Strategies for Future Excellence in Research and Education, combines a variety of activities for establishing and strengthening the
conditions for top-level research. According to the Times Higher Education World University Ranking 2015/2016, we are among the top 160 universities in the world.
The University of Cologne currently has about 50,000 students enrolled in the 260+ degree programs (BA and MA) of our six faculties: Faculty of Management, Economics and Social Sciences, Faculty of Law, Faculty of Medicine, Faculty of Arts and Humanities, Faculty of Mathematics and Natural Sciences, Faculty of Human Sciences.