United Kingdom
Famous for its history, former world supremacy, soccer players, filmmakers, the Ministry of Silly Walks, the Queen, the BBC and of course the endless amounts of tea the British drink. And the food? Well, people used to laugh at it, but nowadays the UK has many famous chefs.
Universities in the UK consistently rank highest in global university ranking as many have world-leading reputations for teaching and research. World-renowned experts in all different fields frequently visit UK universities to give talks and lectures. In fact, many of world's best academics teach at UK universities, meaning that it is not rare to be taught by the academic who actually wrote the textbook from which you are studying!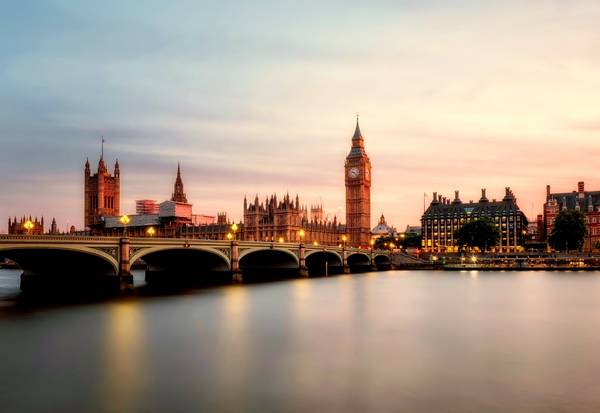 Due to the critical and creative nature of higher education in the UK, it is no surprise that many of the world's greatest thinkers and leaders have studied in the UK, including Mahatma Gandhi, Desmond Tutu, George Soros, and John F. Kennedy. It is estimated that one in seven world leaders studied in the UK, and UK universities and research institutions have produced over 100 Nobel Prize winners.
Studying in the UK allows you to immerse yourself in the English language for a sustained period of time. You'll speak, read, and write in English on a daily basis, enabling you to master the global language of commerce, science, and technology whilst in the UK.
Drinks: tea of course, but also real ale, scotch and James Bond's famous martini, stirred, not shaken.
Don't forget: driving on the left side of the road