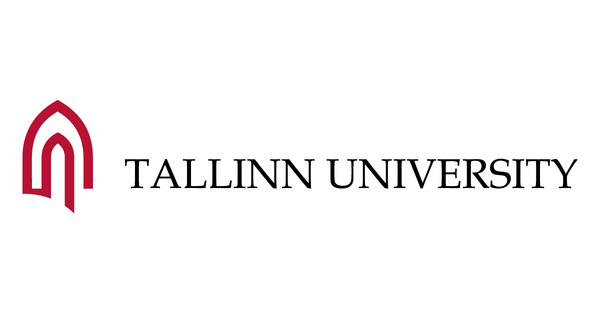 Tallinn University
Tallinna Ülikool
With more than 7,500 students (with 9.5% of them international), and over 800 employees, Tallinn University is the largest university of humanities in Tallinn and the third biggest public university in Estonia. In the past 13 years, Tallinn University has merged a number of study and research institutions. This has significantly widened the scope of the responsibility the university holds, starting from teacher education and ending with choreography.
There are five interdisciplinary focus fields; educational innovation, digital and media culture, cultural competences, healthy and sustainable lifestyle and society and open governance. Since 2015 each focus field is represented by a separate School, wherein a sixth School supports the rest with digital technologies and analytics. Tallinn University also has two regional colleges, one in Rakvere and the other in Haapsalu.
Summer and Winter School
Tallinn University organises a 3-week program in July and January., is a 3-week programme running in July, combining a wide range of courses with a rich, diverse cultural programme and attracting participants from all over the world. In addition to a variety of social events, participants visit museums, historical sights, places of cultural importance, and see some of the nature of Estonia on weekend trips to different locations within the country.